We have a range of excellent products to speed your recovery. Ask about these during your next appointment.
Fisio Crème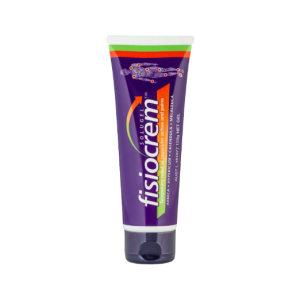 Fisiocrem SOLUGEL is a topical solution containing natural herbal active ingredients, including Arnica, which is traditionally used in Herbal Medicine to help relieve pain and inflammation in muscles and joints.
Theraband/Exercise Band

Weight-bearing exercise is important for your health, particularly for muscle and bone development. Exercise bands provide muscle-building resistance and can be used at home, work, or even on vacation. These bands offer safe and effective workouts and are recommended by physical therapists for rehabilitation purposes.
Tracuball/Trigger Point Ball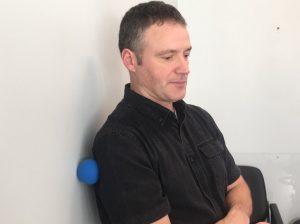 Trigger points form only in muscles, are tender to the touch and can refer pain to distant parts of the body. A trigger point ball can help you roll out those trigger points at home to help release them, thereby decreasing tightness and pain.
Lissome Ball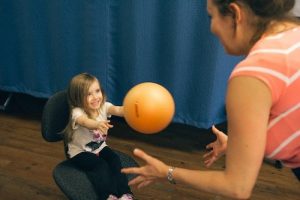 Lissome balls are widely used in physical therapy, rehab and fitness to increase range of motion, promote balance and engage muscle activity. In your physiotherapy sessions, your therapist may suggest a lissome ball to help perform your exercises. They are particularly useful in regaining range of motion after hip and knee surgery.
Posture Medic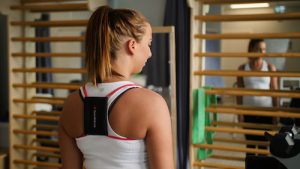 The Posture Medic can help you improve your posture and strengthen your back and core muscles. People with hunched shoulders or poor posture can train themselves with the posture med. This will also help reduce future neck and back pain from poor posture.
TENS Machine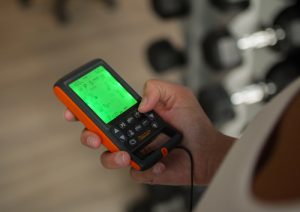 TENS units work by delivering small electrical impulses through electrodes that have adhesive pads to attach them to a person's skin. These electrical impulses flood the nervous system, reducing its ability to transmit pain signals.
Lumbar Roll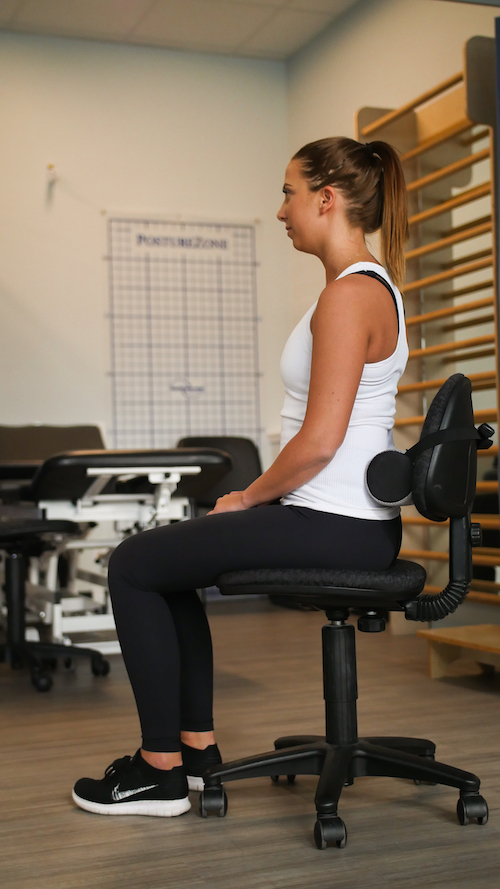 Shaped like a log, a lumbar roll pillow provide lower back support and comfort when sitting in a chair. The roll fits snuggly against your lower back, cushioning it and helping you maintain good posture and proper curvature of your spine. Having proper posture will help reduce neck and back pain.
Shoulder Pulley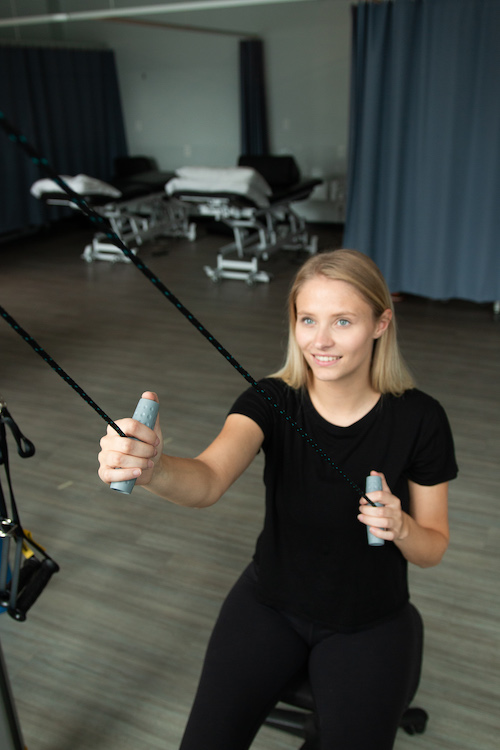 Shoulder pulleys are used to perform exercises to help improve the range of motion of your shoulder joints. They are great for conditions such as frozen shoulder, rotator cuff tears, or for post-operation shoulder surgeries.
Foam Roller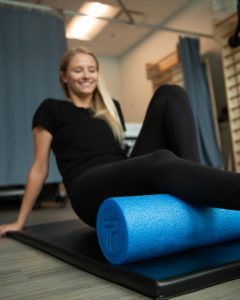 Foam rolling is a self-deep tissue massage that releases painful knots and stimulates blood flow. It improves muscle elasticity and enhances performance by speeding up the healing process.
Marathon/Massage Stick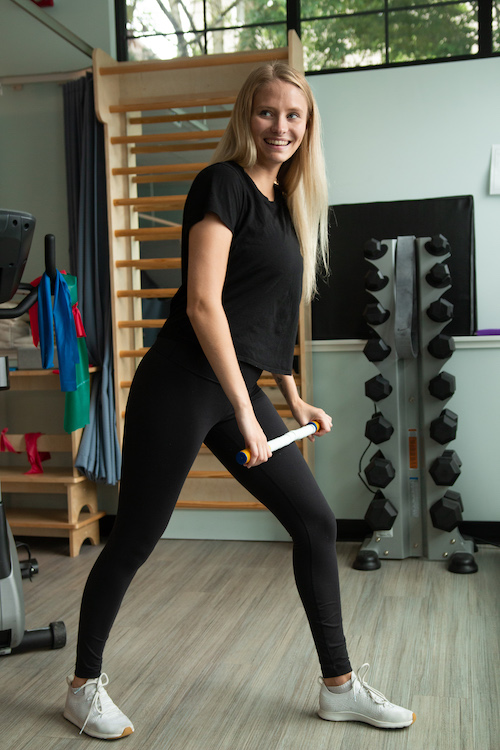 Massage sticks are portable personal massage devices that allow you to massage yourself anywhere, anytime. They are great for muscle recovery because they can target sore muscles and even prevent cramps, pain, and injuries. They can improve flexibility, strength, circulation and performance.